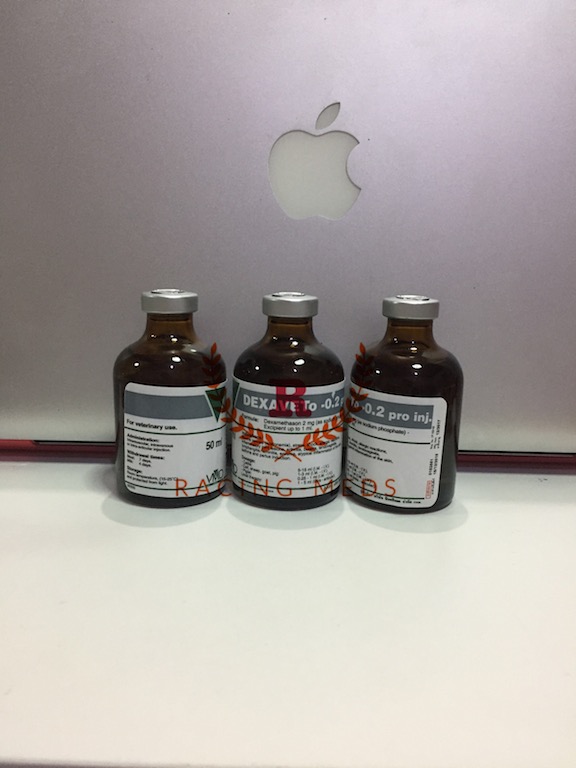 DEXAVETO
SpecialOffer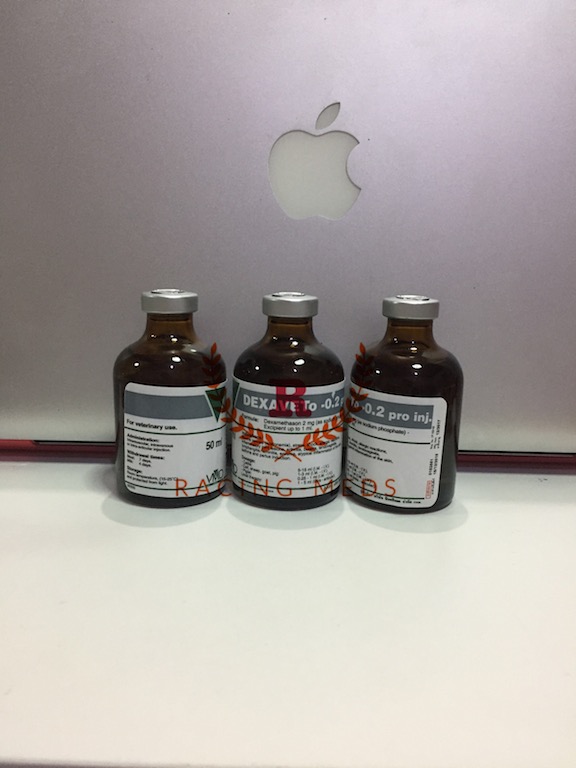 DEXAVETo : 0.2% 2 50Ml.
ACTION :
Dexamethason is a synthetic glucocorticosteroid with a strong antiphlogistic, antiallergic, antistress and gluconeogenetic action.
INDICATIONS :
Bovine ketosis (acetonemia), stress, shock and allergic reactions.
Inflammatory joint lesions, arthritis, bursitis, tendovaginitis, lymphangitis and laminitis.
Eczema, atypical inflammation reactions of the skin, asthma and partus induction.
CONTRA-INDICATION :
Administration during viral infections, osteoporosis, heart, kidney, or liver disturbances, late gestation, lactating animals, diabetes mellitus.
---