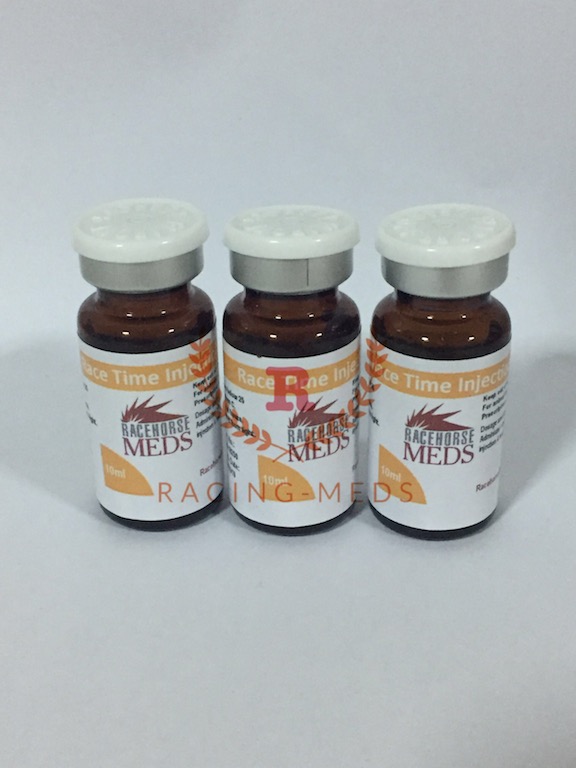 RACE TIME
SpecialOffer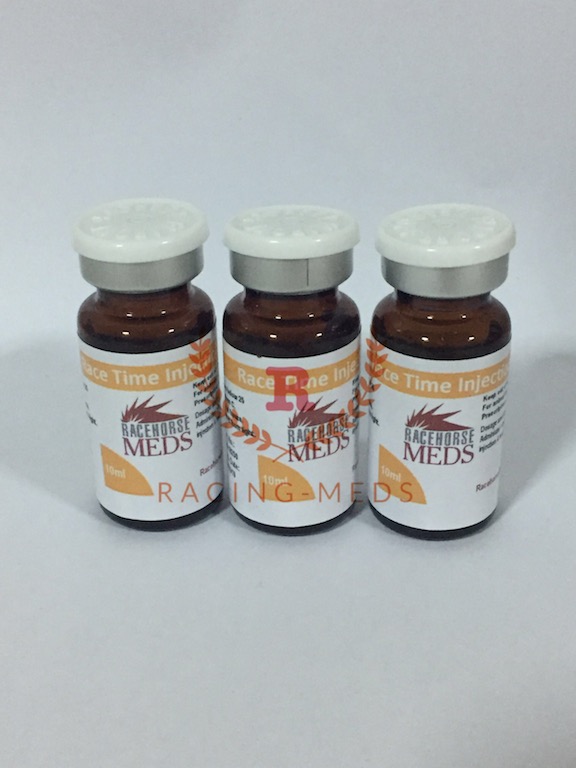 RACE TIME (Racehorsemeds)
DESCRIPTION :
RACE TIME is a combination of amino acids that focus on the pain receptors and boost mental focus. This is an excellent pre-race to get a horse to become more aggressive and also reduce "ty-up".
DOSAGE AND ADMINISTRATION :
Administer 10ml by intravenous injection 4 hours prior to event.
---